Managed IT Services
The information technology (IT) function represents a critical and valuable asset for any business. As the global economic environment becomes more competitive, companies are looking for ways make day-to-day IT operations more efficient and cost-effective. Consequently, many large firms have outsourced the IT services component to capitalize on the operational and financial advantages and increase functionality.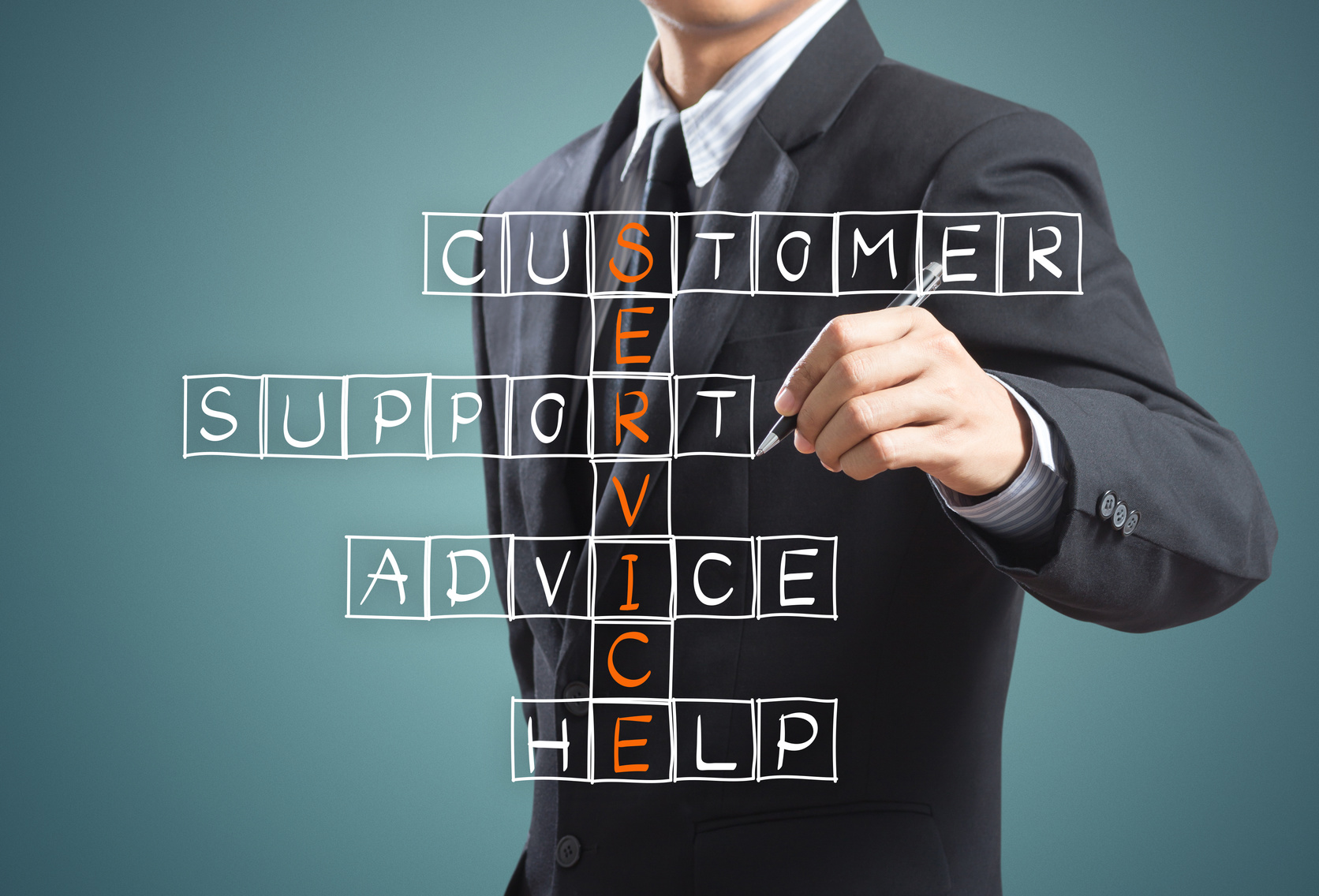 The Real Benefits Of Managed IT Services
Put in simple terms - one of the biggest benefits of Managed IT Services is discovering and fixing problems before they can negatively affect your business.
A well maintained, proactively serviced computer network will always run better than the alternative. With proactive network monitoring, patch management, and desktop abd servers optimization performed on a regular basis, you will notice a tremendous difference in operations… and you will reap the benefits of preventing fires, rather than fighting them.
Reduced costs: Businesses are also able to control and reduce their overall operating costs with the flat-fee billing model. Cost-effective access to enterprise-level support is a reality
24-hour monitoring: Because the Managed IT Services provider also manages all of your vendor relationships, issues with internet slowness/outages, server, desktop, printers, VoIP phones, Smartphones and networking are dealt with directly with the vendor by the Managed Service provider. As a result of this "always-eyes-on" network monitoring 24 hours per day, businesses experience an additional level of comfort and security.
Increased Efficiency: Many of the companies that turn to a managed services provider for management and remediation have become accustomed to the "firefighting method" of tracking and responding to events.
Reduced Downtime & Risk: Not only can a managed services provider track and begin remediation of a known event more quickly and efficiently than the business could in the past, but through the robust tools available to managed services providers, many events can be headed off at the pass.
Capacity Planning Information: Managed services clients are able to realize an added benefit that they may not even have considered: Because the managed services provider's tools are constantly monitoring the performance and capacity of the client's file system space, database size, network bandwidth and more, all of that information is captured and held as historical data.
Up-to-Date Patch Management: When client companies' IT staffs are too busy with firefighting responsibilities, patch management is one of the things that tend to fall to the back burner. This can leave an organization at risk for downtime, security vulnerabilities and incidents that a vendor may not support when patches are too far behind.
Better Understanding of the Infrastructure: There are a lot of little things that make a big difference in the efficient management of a company's IT infrastructure, but unfortunately, many of these fall through the cracks in most organizations due to a lack of time and resources.