IT & Telecom Consulting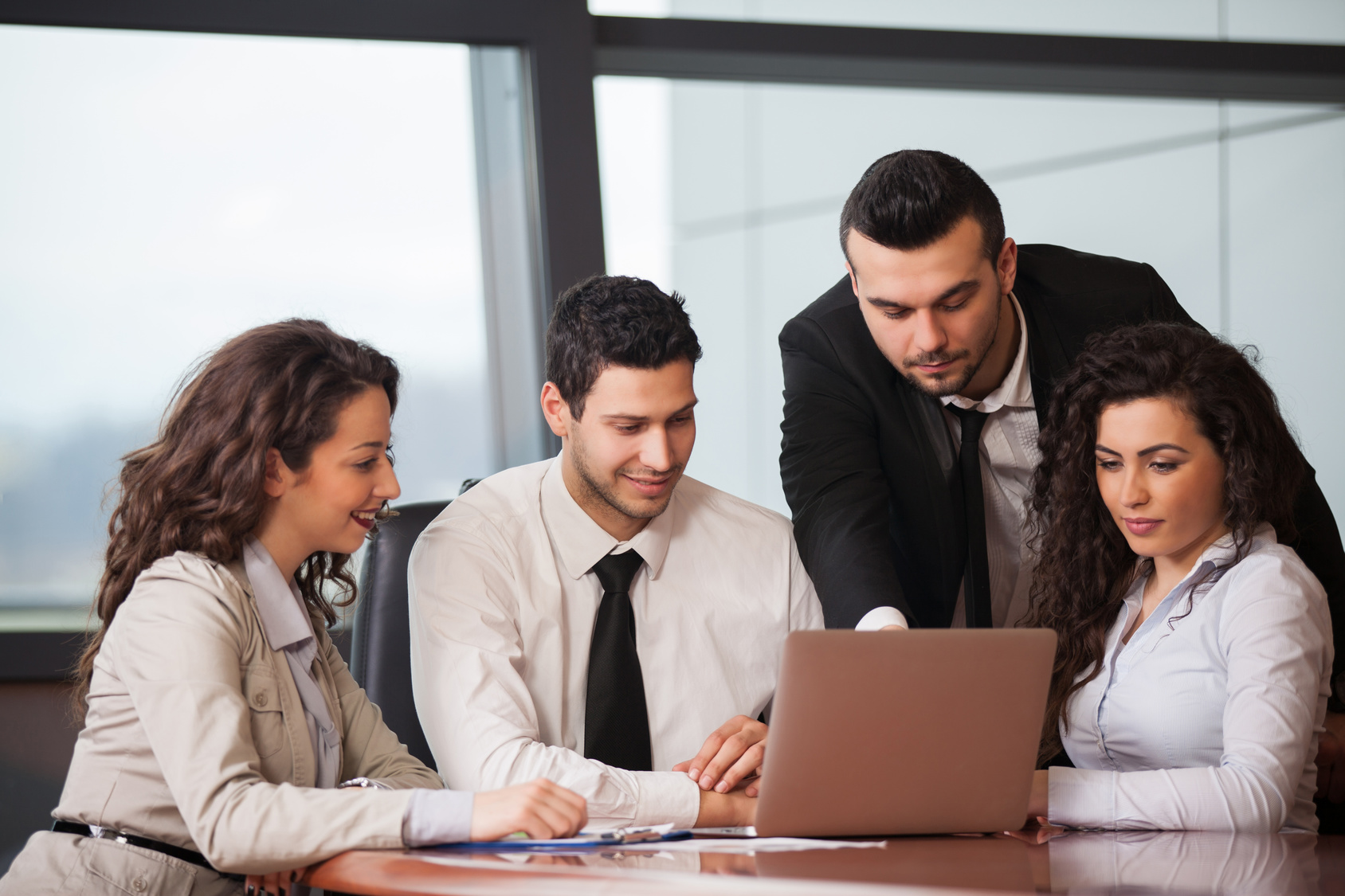 Consulting: We evaluate your business and/or current IT system and make recommendations on the acquisition and integration of hardware and software. We're familiar with many cost-saving options that are flexible to different size companies and budgets. And we help you determine the best one for your business.
Telecom Consulting: Telephone and Internet services are often full of features you don't need and don't use. And you often pay a premium rate for them. We'll analyze your bill and help you determine what services you really need. Then we'll help you find a vendor that can provide a cost-efficient solution that is fitted to your needs.